Manual Handling
http://old.gleninjurylaw.com/contact-us-injury-lawyers/ Alongside site safety, Manual handling training is also given to all our Event Crew. This type of training is extremly beneficial to all new and existing crew as they learn how to improve lifting technique, move and handle loads safely and carry out a personal manual handling risk assessment. Content covered:
Moving & Handling Assessments
Manual Handling Legislation
Principles of safer Moving & Handling
Unsafe systems of work
Equipment demonstrations & practice
Manual Handling Risk Assessment
Evaluation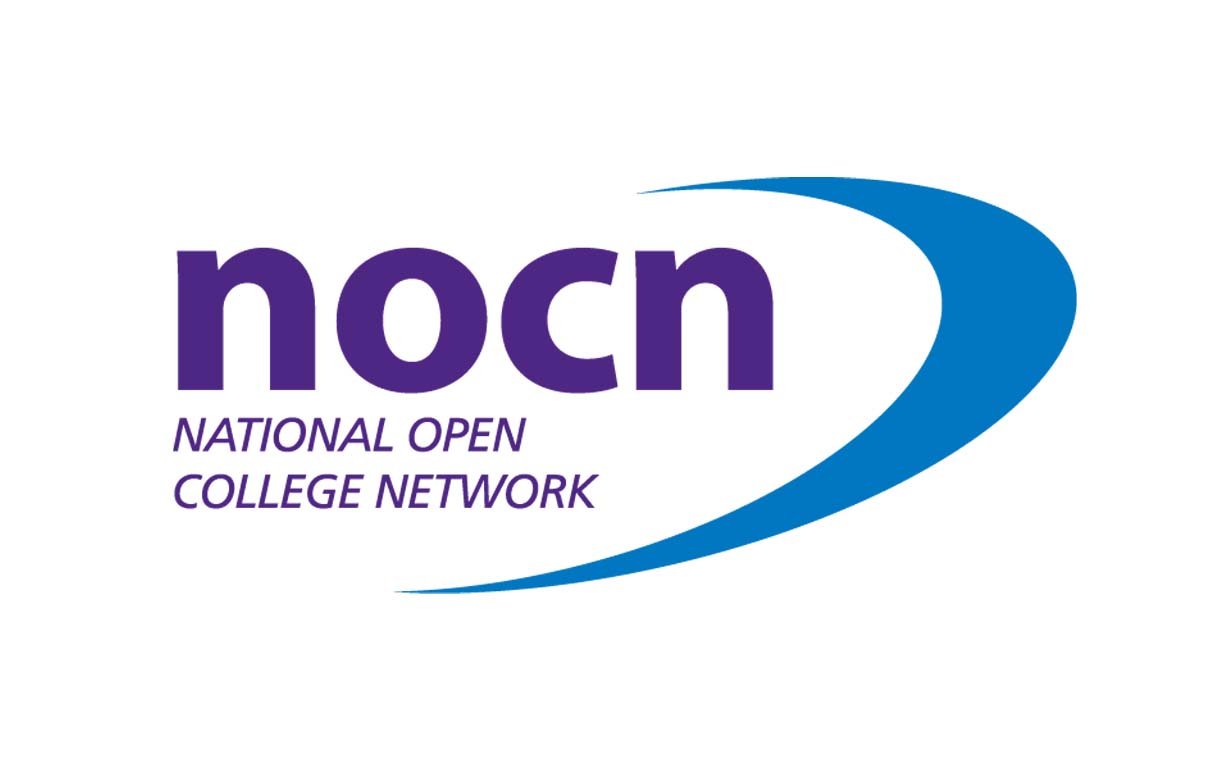 buy Lyrica 300 mg online uk We offer crew training specifically tailored to the events industry.
click here The Company is the only Open College Network accredited training provider recognised as a centre to deliver OCN NI Qualifications & Programmes in the UK providing Manual Handling training and Event Safety training.
Child Protection
Child protection training has been given to crew who service our Odyssey Arena shows. This training incuded:
Signs to look out for
How to report a case
Who to report a case to
Personal protection
Health & Safety
All crew are trained in site health & safety. This training is given by an industry professional who gives our trainees examples on a variety of event site scenarios. Areas covered:
PPE
Slips, Trips & Falls
Incident reporting
 Individuals responsibilities for their own safety and the safety of others
Typical site hazards and how these are controlled
How everyone can help achieve better practical standards of safety on site
Legal requirements and liabilities
Working at height
Fire prevention
Work equipment
Occupational Health